Med Spa
Med Spa in Sugar Land, Katy and Houston, Texas
When you use General MedSpa treatments, you are not following a regular course of spa treatments. A medical spa surpasses the usual pampering you get at a spa. In this case, you can experience spa benefits but enjoy the expertise of a physician's skills and experience along and advanced technologies. Therefore, General MedSpa services encompass cosmetic medical services, provided in a safe and controlled manner.
Because our MedSpa is overseen by our medical practitioner, you can feel more confident about the treatments, as the staff are highly trained to provide safe technologies. The environment is both hygienic and welcoming.
If you want to make a change that does not involve surgery, our medical spa is the ideal place to find a solution. Most MedSpa services take under an hour and feature limited recovery times. If you want a bit of pampering but need to address a major cosmetic or health concern, again, a MedSpa will provide you with what you are seeking. The following information elaborates further on what you can expect when you take advantage of our MedSpa services.

Skin resurfacing is featured at our medical spas. This type of service treats scars and striae. SoftCool technologies make the treatments more comfortable. Skin resurfacing may be done with IPL (intense pulsed light) devices or lasers.

Our MedSpa has an array of services that will help you achieve your goals.

Before and after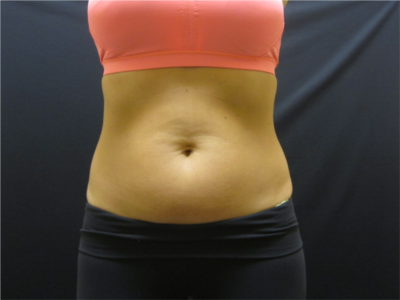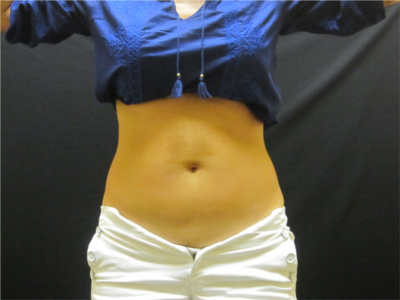 Find More
Reviews from our clients
Highly Recommended !!!
- Nikita Pavlov - April 6, 2023
Thank you for your care and my results! This is a highly efficient team. I've referred Dr. Cedano to numerous friends and family. Thank you for my results. Berenice Garcia, his medical assistant has provided professional care and laughs to create a comfortable environment while receiving treatments. I thank you for your kindness!
- jolita mcdowell - April 5, 2023
Just had my first PIKO laser session to even out my face skin tone. The session took about 10-15 minutes. Dr. Cedano explained the process and expectations very well.
- Jeannette Davis - March 31, 2023
Schedule an Appointment Now